For some, training bird dogs is a hobby, for others a job, for a select few it is a professional passion. Bryan Camper, the owner and operator of Swift Rock Kennels located in Walnut, IL, is one of those select few.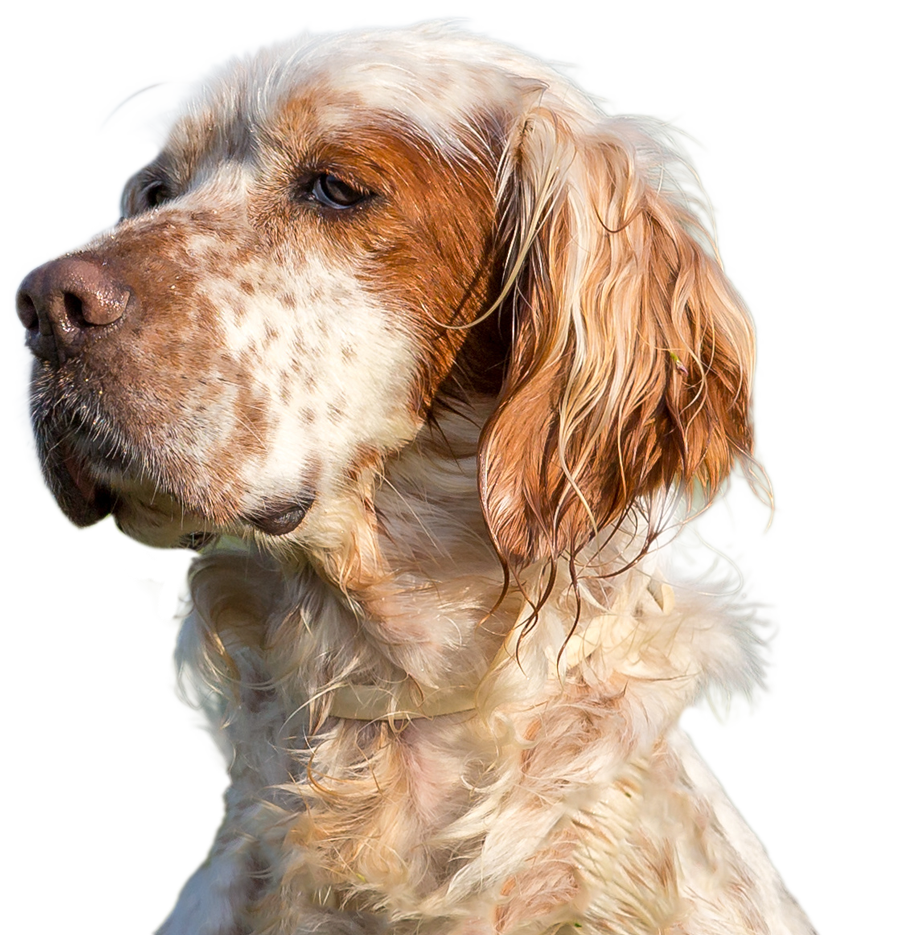 Proven Success
Bryan has been in business for over two decades successfully training all breeds of gun dogs. However, it is with the pointing breeds that Bryan has made his mark. The National Shoot To Retrieve (NSTRA) Field Trail Circuit has been one of the proving grounds for two of his dogs, 3x CH Swift Rock Copper & 1x CH Swift Rock Smitty.
Where it Started
Copper, an English Pointer, won the Northern IL NSTRA Regional 2x and was the runner-up of that Regional 2x as well. Copper also placed in the top 5 twice at the NSTRA National Championship. The quality of a dog is often displayed in their offspring. Copper sired 6 litters which produced 15 NSTRA champions with several dogs earning multiple titles. That great dog was succeeded by 1x CH Swift Rock Smitty. Smitty, an English Setter, won the same Northern IL NSTRA Regional 1x and was a runner-up another year.
To place multiple titles on two different dogs, of two different breeds is an accomplishment.  These two dogs represent what Bryan Camper and Swift Rock Kennels is all about.  Getting the most out of a dog's God-given ability is what the Swift Rock training program is designed around.  Programs that are unique, low pressure, effective and customized to an individual dog is critical to proper development of a specific dog's skill set.  His methods have been proven time and again in all venues of NBHA Walking Trials & Horseback All Age Trials as well as NSTRA with over 50 Champion Titles as well as over 100 wins.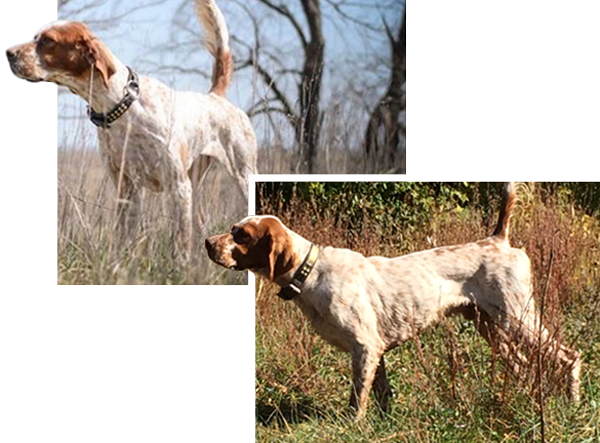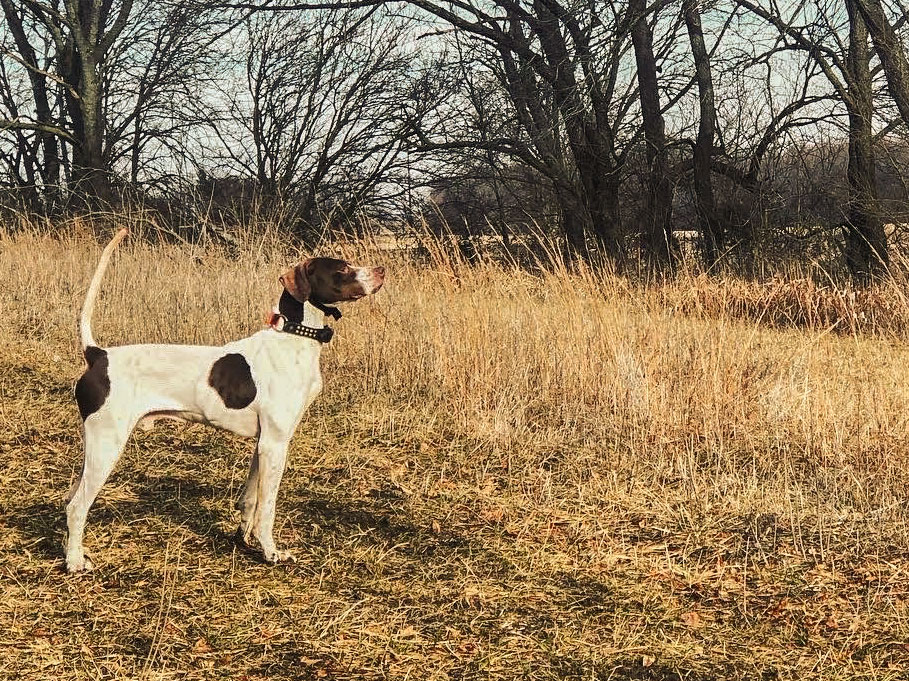 Facilitating Success
In addition, Swift Rock's outstanding results can also be attributed to great facilities and training grounds. Swift Rock's new 40 run kennel and whelping facility is under roof with automatic roll-down walls which allow for fresh air ventilation during warm weather and a secure enclosure during inclement weather. Swift Rock's large training grounds offers numerous and varied cover scenarios to broaden a dogs training experience to hone their instincts. Both kennel and training grounds are without doubt the best of class.
Swift Rock also has a robust breeding program of both English Setters and English Pointers with Sires and Dams onsite. This provides Bryan's customers, from hunters and field trial enthusiasts from across the country, with a steady stream of quality puppies and started dogs.
The Ultimate Partnership
There are few partnerships that equal the quality of the one between a hunter and his dog. Bryan Camper & Swift Rock kennels has the experience, the systems, the facilities, and most of all the work ethic to give your partner the best opportunity to reach their potential.