Swift Rock Kennels YouTube Video
Swift Rock Kennels in the News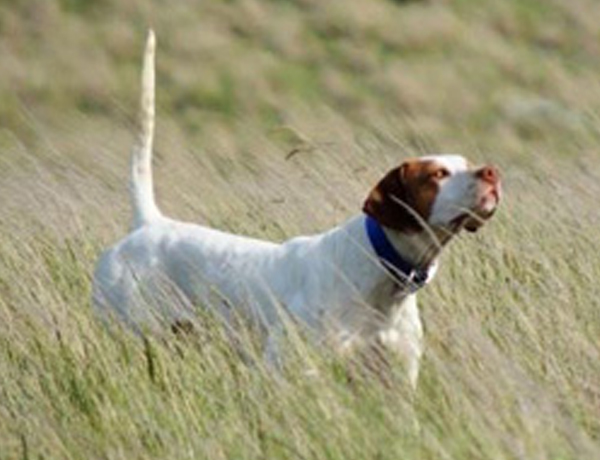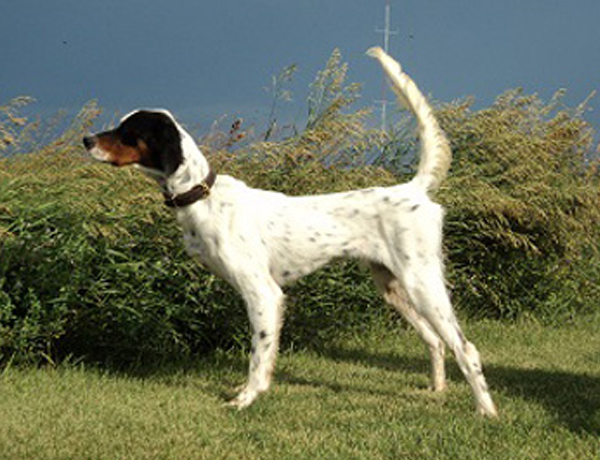 Swift Rock Kennels is currently taking reservations for spring dog training.
With over 20 years of experience, we dedicate ourselves to training the best field companion you could desire. We train all pointing and flushing breeds from early socialization development to completely finished bird dogs. If your desire is to have a brag hunting dog for the next 10 plus years, or to put a championship title on them, Swift Rock Kennels will walk you through that process…together. Call us today to get on our training roster! $575 a month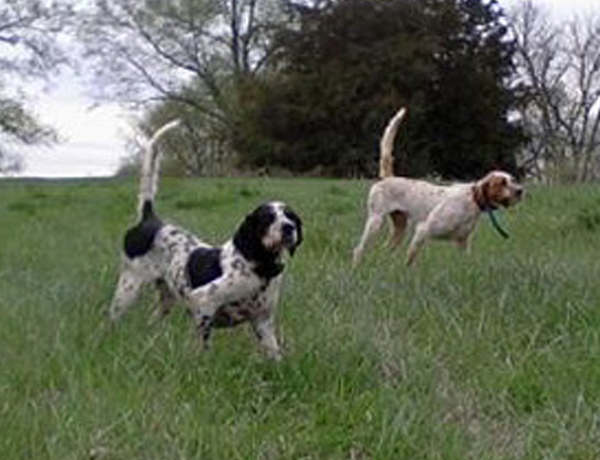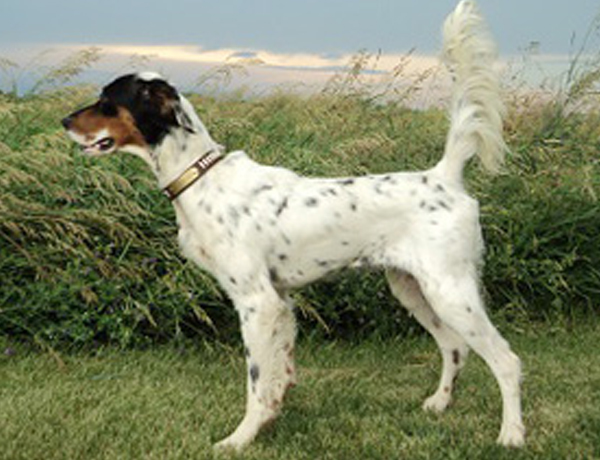 2x NSTRA CH Swift Rock Smitty
Secures the Runner Up placement at the 2015 Northern IL NSTRA Regional CH
.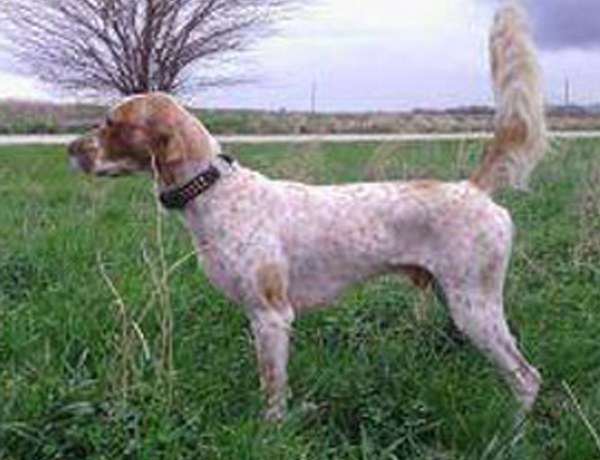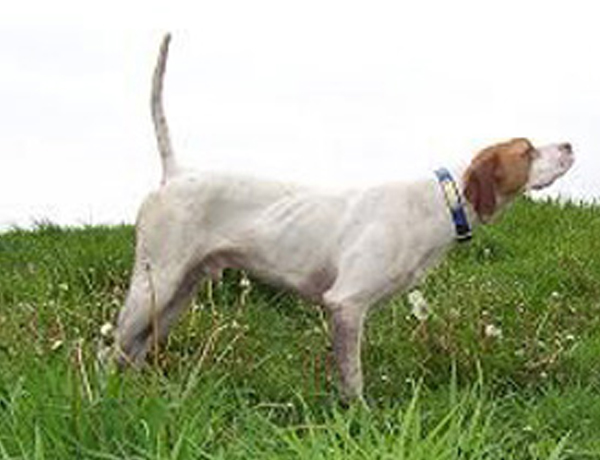 3X NSTRA CH Swift Rock Copper
2005-2014
Just short of 9 years old, Cody had conquered many high expectation goals that were set for him. Aside from placing almost every weekend ran, Cody won 2 NI NSTRA regionals and was runner up 2 times as well. Cody had sired 6 litters and out of those 6 he had produced over 15 Shoot to Retrieve champions with multiple time championships.  Cody also ran in 2 national trials and placed in the top 5 both times. Although we have lost a great dog and friend, Cody will never be forgotten.  May his legacy live on. R.I.P. Cody "Swift Rock Copper".

.
2x NSTRA CH Swift Rock Smitty wins the 2014
Northern IL NSTRA Regional CH and
RUCH 2013 Northern Illinois NSTRA Regional CH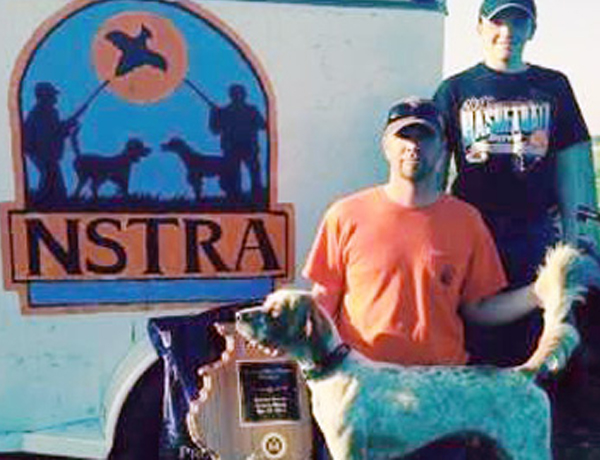 2x NSTRA CH Swift Rock Copper
wins the 2012
Northern IL NSTRA Regional CH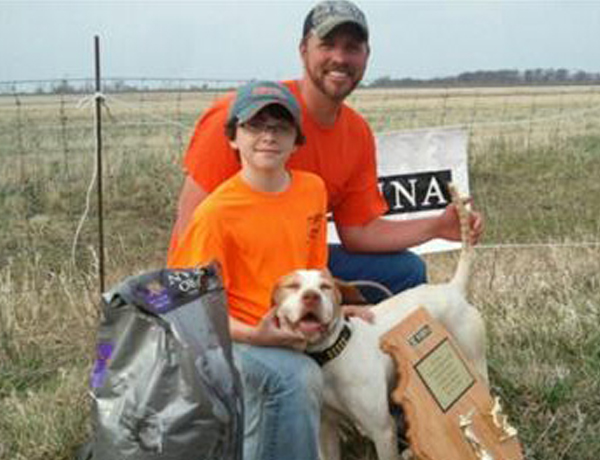 2009 NSTRA Quail Invitational – Georgia