Swift Rock
recommended Links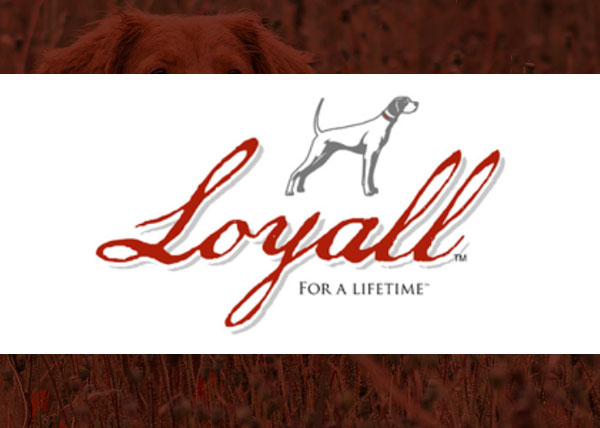 Loyall Life
®
Loyall Life® food supports immune strength and easy digestion, while helping promote healthy mobility for the dogs you love.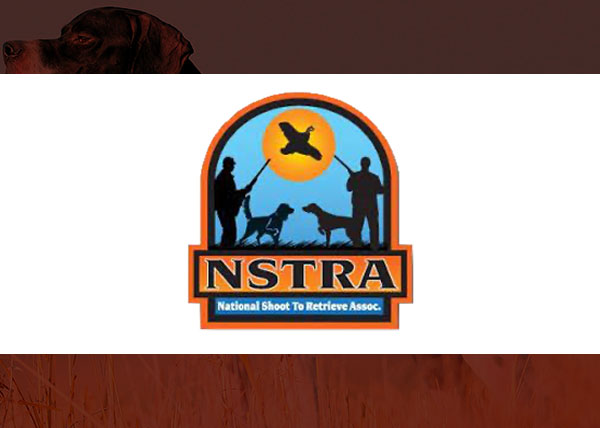 National Shoot To Retrieve Association
NSTRA Field Trials provide competition with others who enjoy bird dogs, in a sportsmanlike environment under hunting conditions.
Hilltop Meadows Hunt Club
Everyone at Hilltop Meadows has a passion for the outdoors and brings a lifetime of hunting and conservation experience with them to the club.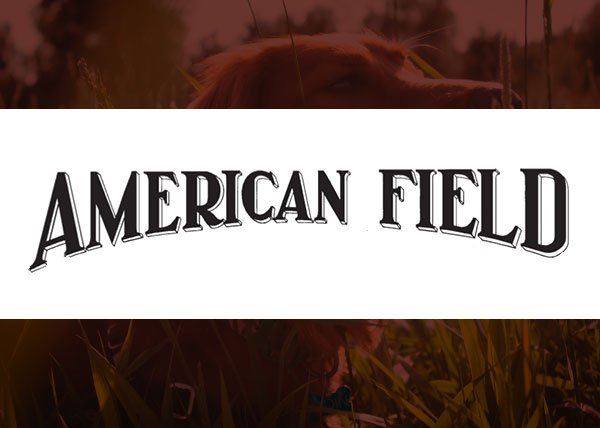 The American Field
The American Field has followed the field trial sport in America since 1874. The bird dog field trial pastime encompasses several facets of the game, from horseback stakes to walking events, on every upland gamebird.