Updated 6
/15/20
Check back often to see what English Pointers we have for sale.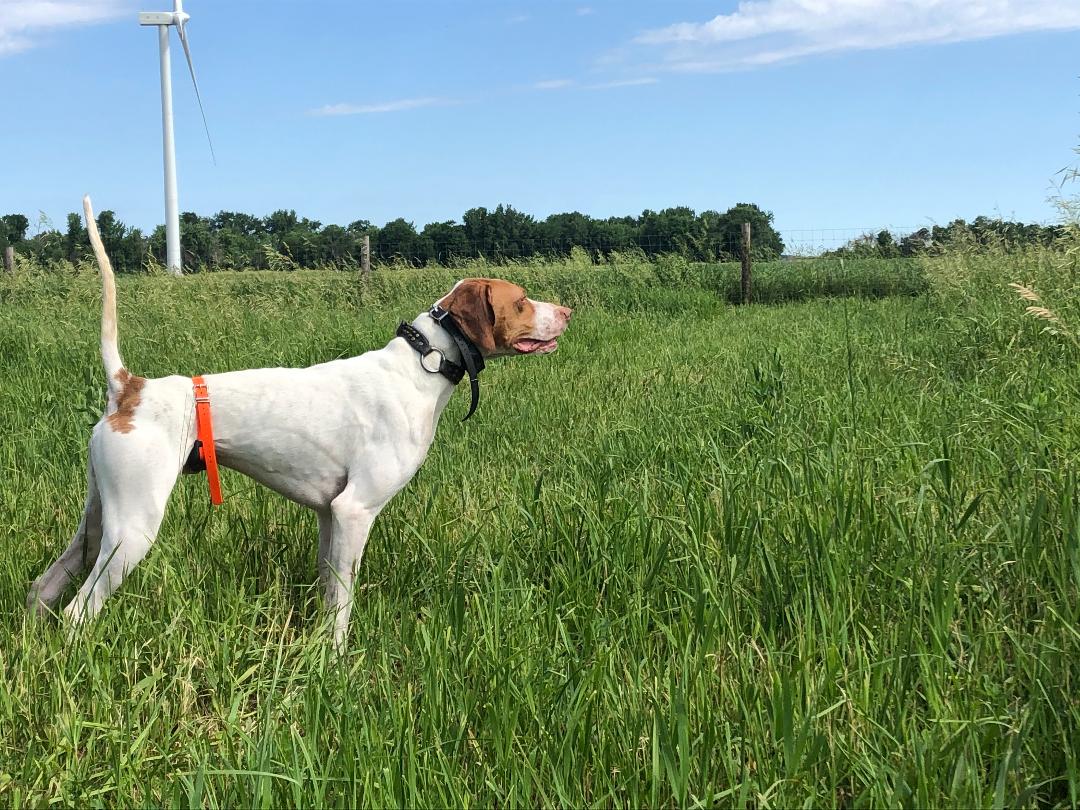 English Pointer Male
Swift Rock Cletus
He has lots of  Elhew breeding. Extremely talented young dog . Will make a good nbha type or horse back shooting dog . Lots of style on the ground . Very very good nose an style on his game
$3,500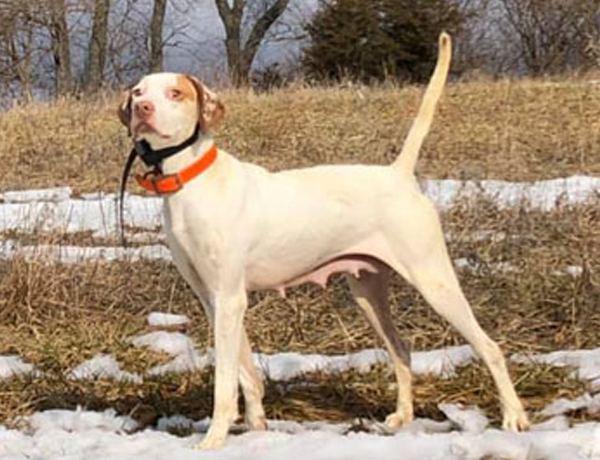 English Pointer Female
CH Erin's Red Rum x Quicksilver Blue Jade
Whoa broke, collar conditioned, backs, points, very good nose, flashy around game an on her front running ground race.
$2,500