SRK Pointers for Sale
Updated 1/24/21
Check back often to see what English Pointers we have for sale.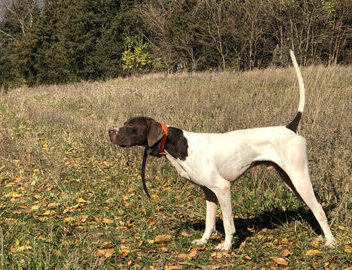 English Pointer Male
Buddy male pointer point backs whoa broke color conditioned . Will make a solid NSTRA trial dog or hard hunting wild bird dog . Ran in a NSTRA trial and placed him .
$3,500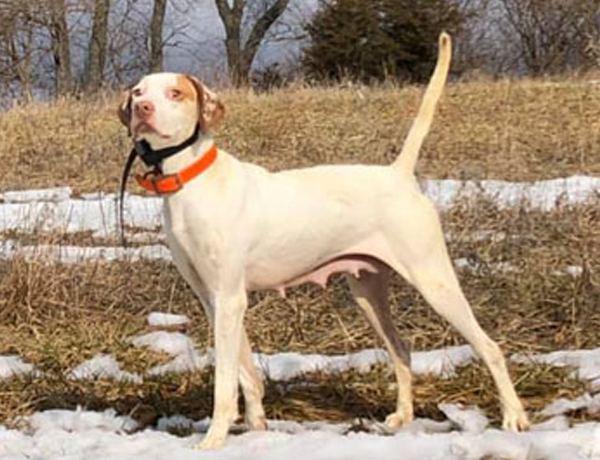 English Pointer Female
CH Erin's Red Rum x Quicksilver Blue Jade
Whoa broke, collar conditioned, backs, points, very good nose, flashy around game an on her front running ground race.
$2,500